Shooting pictures
If you'd like to share your shooting day with us, please email your story and picture to barnaby_dracup@ipcmedia.com

Don't forget to include your name and contact details!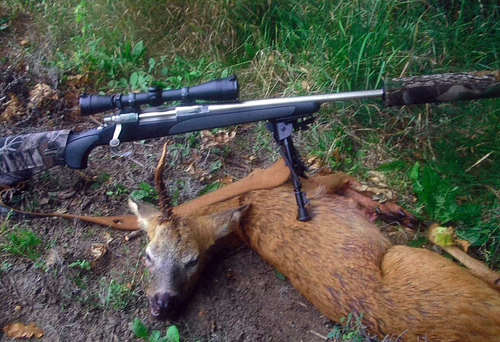 This Buck was taken by Sean Rahman, while out on a level 2 stalk, under the watchful eye of professional stalker, Alan Shanahan. As you can see he only has one antler - which Sean suggests may be from a car accident, as his jaw was also broken.
10 / 42