Shooting pictures
If you'd like to share your shooting day with us, please email your story and picture to barnaby_dracup@ipcmedia.com

Don't forget to include your name and contact details!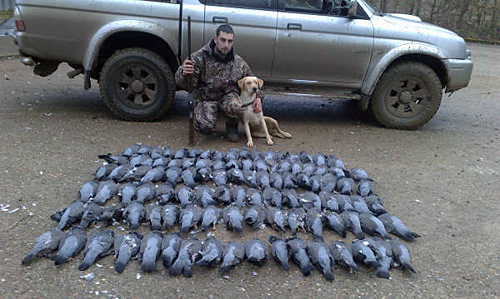 This is Kenny Cooper from Norfolk with his mate Colin's dog Jazz. Here they have a total of 104 birds, shot this Christmas, over a rape field.
11 / 42