Shooting pictures
If you'd like to share your shooting day with us, please email your story and picture to barnaby_dracup@ipcmedia.com

Don't forget to include your name and contact details!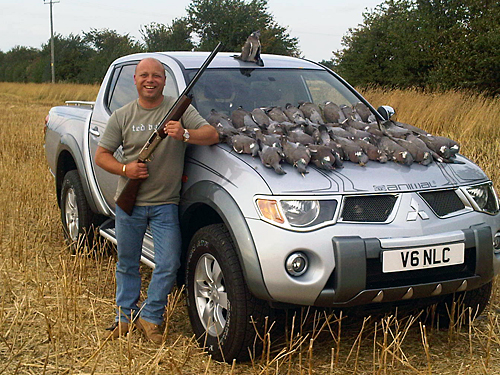 Andy Clarke from Birmingham sent in this picture, after a day's shooting in Cambridge. This was the third time he'd been with less than ten birds on the first two occasions, but perseverance paid off on the third visit!
38 / 42